Dear Friends,
Now that the presidential elections are over in the Democratic Republic of Congo and the dust has settled, the minister of telecommunications has turned the Internet back on, and we're finally able to communicate with our school directors and church leaders. The Internet had been turned off for almost a month, so we're thankful that full communication has been restored. When President Félix Tshisekedi was sworn in, hundreds of M23 rebels in the Kivu province laid down their arms in a show of support for the new president. It is the country's first peaceful transfer of power since it gained independence from Belgium almost 60 years ago. Only the Lord knows how long peace will ensue, but for now, this seems to be a step in the right direction. Pray for continued peace.
The first phase of reconstruction work in Chad is almost complete, and the staff are beginning to settle into their newly renovated spaces. Afrideaf Foundation donated enough funds to address several more reconstruction projects, so director Yves Beosso will have his hands quite full for some time to come. Pray for wisdom as we continue the work.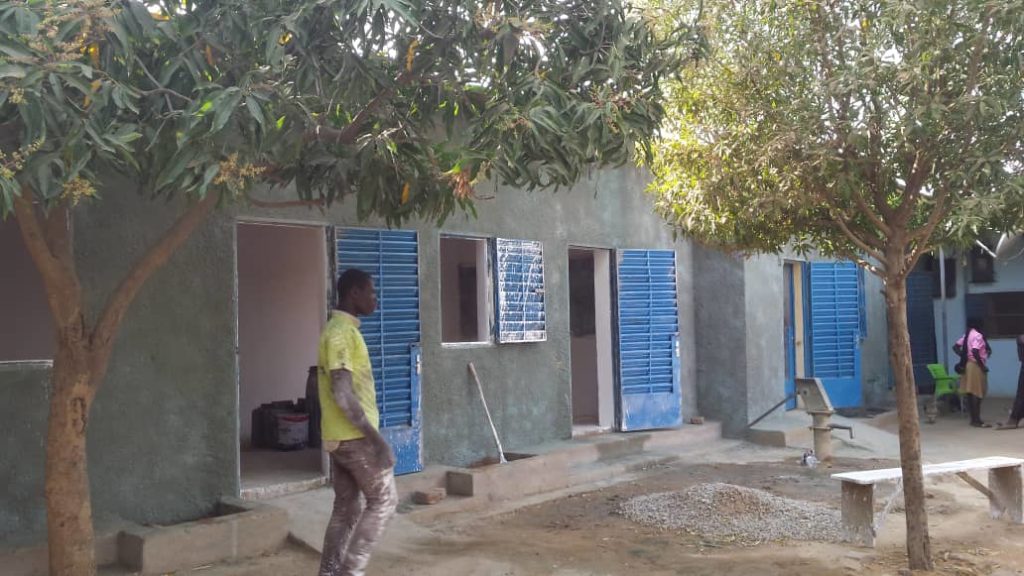 We're starting plans for our 2019 Congo Bible Camp, and will most likely meet in Bujumbura (Burundi). We'll continue our study in Genesis, with plans to expand certain aspects of our pastoral training material. A couple of American teachers who are planning on coming have some health concerns, so pray that we'll be able to get any necessary preliminaries addressed before we head out in July.
In Him,
Tim Foster
Director