Dear Friends,
Plans are well underway for our 12th annual Congo Bible Camp. We'll be continuing our 4-part study of the book of Genesis, and exploring Christological themes in the lives of the patriarchs. This year we'll be meeting in Goma, at the site of a school for the deaf that CMD established in the mid '80s. It was the last school my father visited before hopping on board a charter flight to his untimely demise in 1987.
This year's conference will be different in several respects: Prior to our conference for deaf church leaders, I'll be the guest speaker at a special 3-day pastor's conference that is being organized by one of our Congolese interpreters. I'll be presenting an introduction to systematic theology to local and village pastors, many of whom have little to no formal Bible training. Pray that the teaching will be well received and that the pastors will gain a deeper appreciation for the God we serve.
After the conference, I'll be taking a week to visit three of our schools on the eastern side of the Democratic Republic of Congo.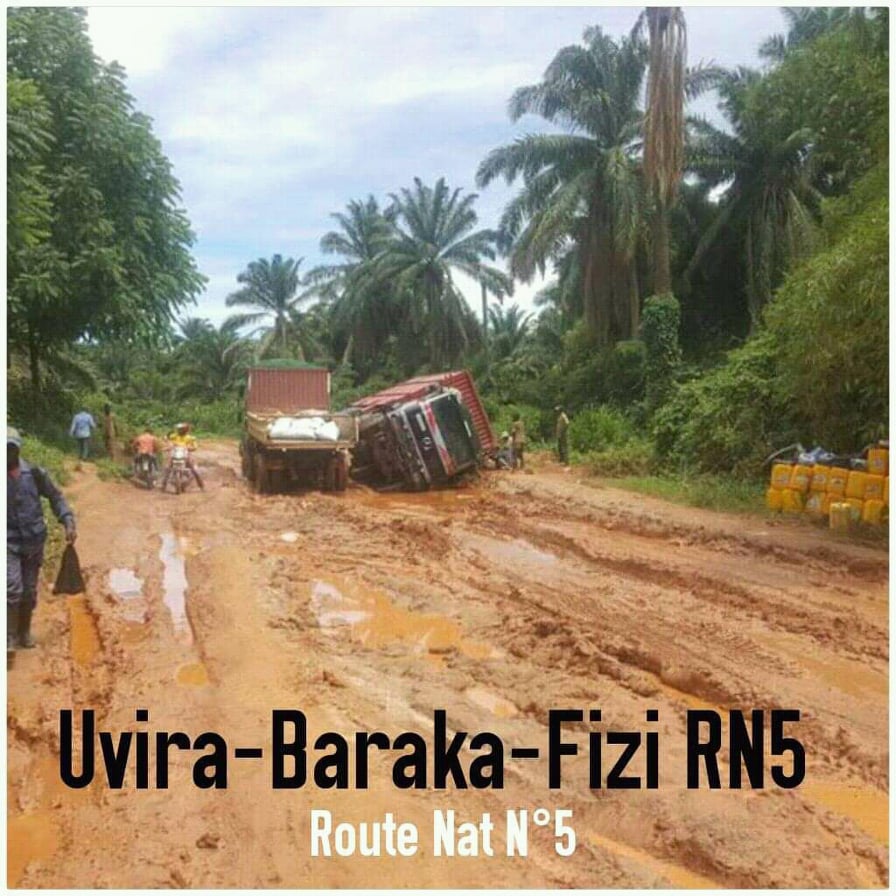 In Bukavu, we have some growth challenges we need to address. There are many deaf people in the area, and we need to develop new stategies for expanding our education offerings so we can reach these people.
In Uvira, we have some new land to inspect as we prepare for construction of a new permanent school campus.
In Baraka we're facing some excellent opportunities to expand our educational offerings to include vocational training. However, the 60-mile road from Uvira to Baraka is is in dismal array: a motorcycle taxi takes 3-4 hours to cover the distance, while a van requires 4-6 hours. And in the rainy season, it takes an additional hour or two. There is a boat available, but the boat schedule may not work out with our schedule. Pray for wisdom and safe travels.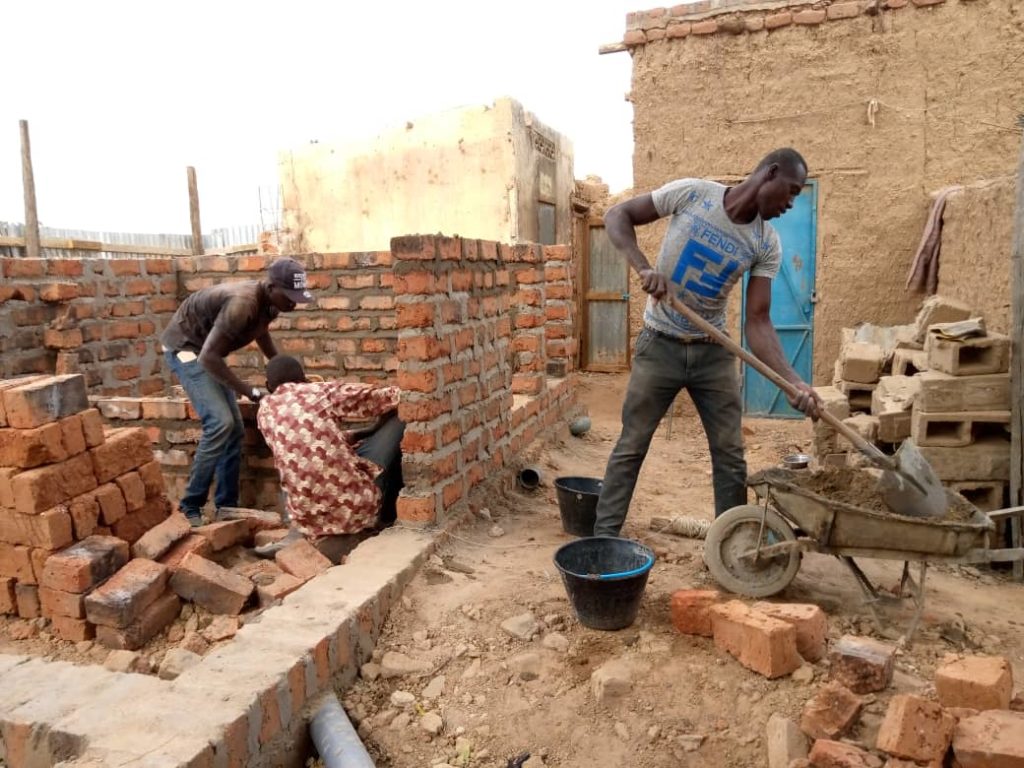 We've been very pleased with the construction work going on at our N'Djamena school in Chad. We're grateful to Clement Abonyi and his AfriDeaf Foundation for the stellar fund raising they've done to keep this project moving forward! He is currently doing fund-raising for a deaf school project in Ghana.
As a '70s graduate of our Nigeria school, Clement is a fine example of the work that God continues to do through His people.
Indeed, your prayers are coveted.
Tim Foster
Director