Dear friends,
Due to Covid-19 flight cancellations and border closings, our 12th annual Congo Bible Camp has been cancelled. All across Africa, schools, churches and conferences are closed in an attempt to halt the spread of Covid-19. Thankfully, at the time of this writing, Covid-19 does not have a large foot-print in Africa. We're praying it will say this way because the health care infrastructure would be easily overwhelmed should the virus strike Africa with the same ferociousness that it has struck other continents.
Target dates are in flux, but some countries are considering resuming normal activities by the end of May. We're tentatively considering rescheduling the camp for September, but it's not clear at this time that life in the Congo region will return to normal. Until flights and borders resume their normal schedules, it would make little sense to try and travel in the region. If we do reschedule for September, pray that the Congo embassy will consider extending our visas and will not require us to reapply for new visas. Our team will save about $500 if we're allowed to use our unused visas.
The down-side to the lock-down is that food prices are now increasing rapidly. One of our directors in Baraka (Eastern DRC) says that the cost of a bag of corn has tripled in the past few weeks. To further complicate matters, we're now in the rainy season when travel is more difficult. This adds to the cost of moving goods between cities.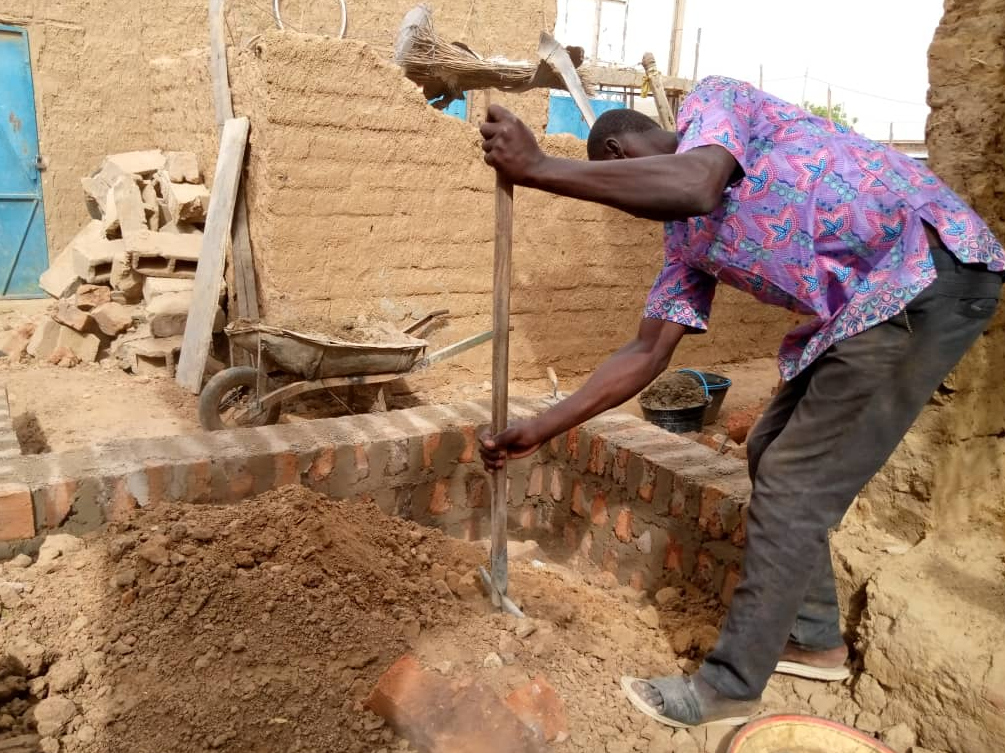 Meanwhile in Chad, construction continues at our N'Djamena school. The foundation of the new multi-purpose building is now complete, and the new toilet facilities are almost complete.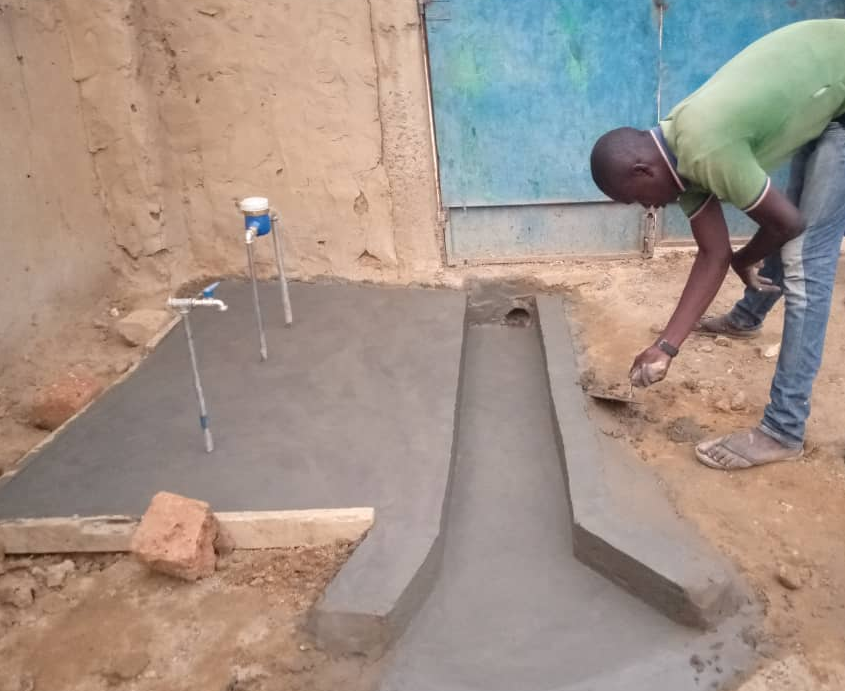 We're also glad to report that the school now has city water! We dug a well there about 10 years ago, and it has served us well. Unfortunately, it wasn't very deep, and the quality of the water was questionable. Now that they're drawing water from a city supply, we're praying it will be more reliable and more sanitary.
Pray that funds for construction will continue, both through CMD and through Clement Abonyi's AfriDeaf Foundation.
Truly, your prayers are coveted.
Tim Foster
Director