Dear Friends,
We're so thankful for a great 2019 Congo Bible conference! We had about 125 people register in advance, but on the first day of the conference, over 150 people showed up. The participants came from 30 churches in the DR Congo, Rwanda and Burundi. We're especially grateful to the facility Director Murishi Maurice and his assistant Ntungwanayo Noël for their hard work to accommodate all the last minute influx of registrants. We were especially pleased to see a larger number of church leaders from Burundi attending this year. It was a great time of teaching and fellowship. The Christ-focused teaching of "Abraham: Father of the Promise" was well received, and the Q&A sessions highlighted the hunger for more Christ-focused doctrine derived from the life of the patriarchs. I'm looking forward to next year as we continue through Genesis, teaching on the life of Isaac and Jacob.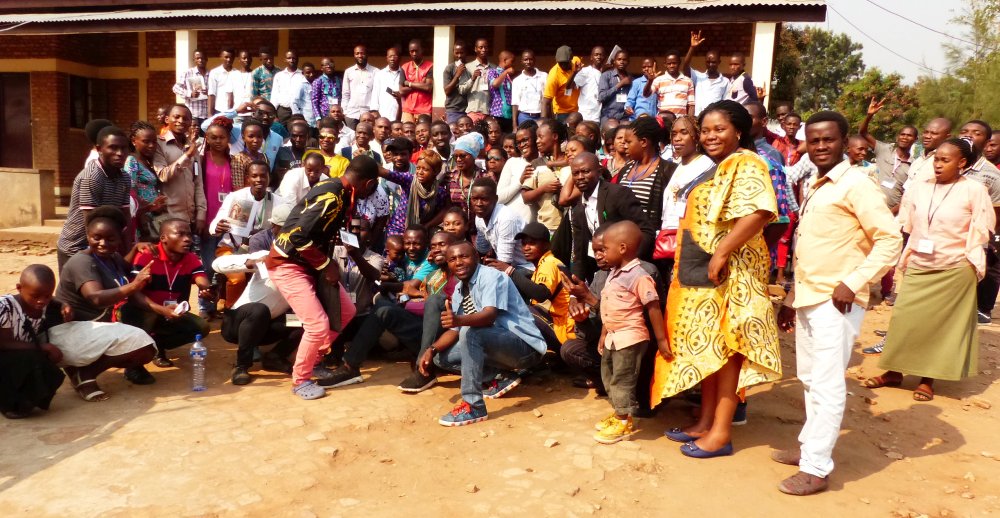 Pray with us for two important construction projects we have going on right now. In N'Djamena (Chad), we're building a new two-story classroom. We don't have all the funds on hand for the project, and hope to complete at least the first story before school starts in a few weeks.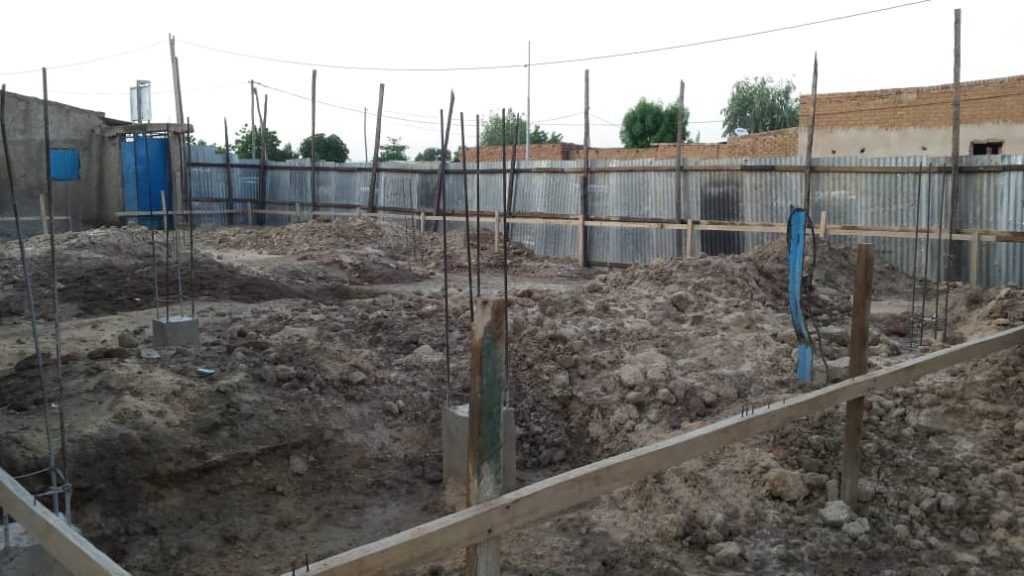 In Uvira (Democratic Republic of Congo), one of our local school supporters has given us an opportunity to buy a parcel of land for $1,000. The land is valued at almost $5,000, so we've jumped on the offer and hope to complete the sale in a few weeks. Lord willing, we'll begin construction on a 8-room school building later this fall. The initial estimates for building the new school are projected to be slightly under $20,000, and the new facility will be a welcome relief to the cramped space we're working in now. Pray for provision, wisdom and guidance as we complete the land purchase and begin construction.
In Him,
Tim Foster
Director