Dear Friends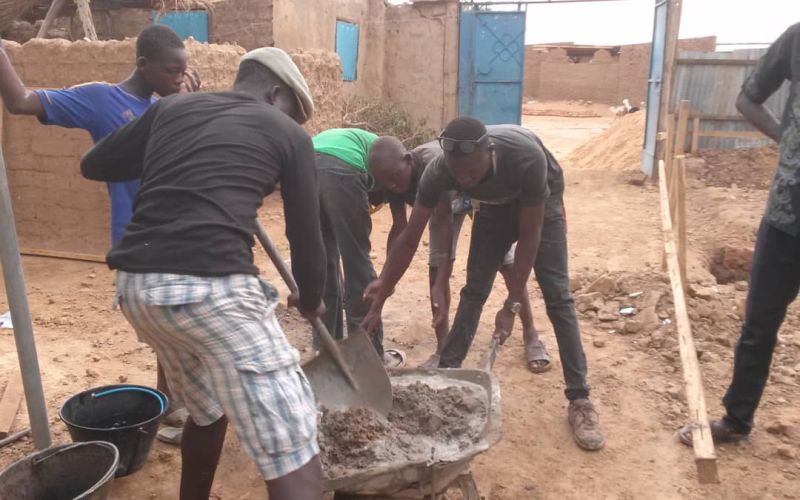 The spring storms have brought a end to our chapel building in N'Djamena, Chad. Director Yves Beosso reports that the building is too unstable, and needs to be demolished and rebuilt. Their initial funds for construction came from a grant from deaf Nigerians living in America, but much more work remains to be done.
In the mean time, we've put in for a grant to get a pickup truck for this school. If this grant goes through, the vehicle will be a great benefit for transporting goods and people. Currently, our staff in N'Djamena only have motorcycles, so pray with us for this special need.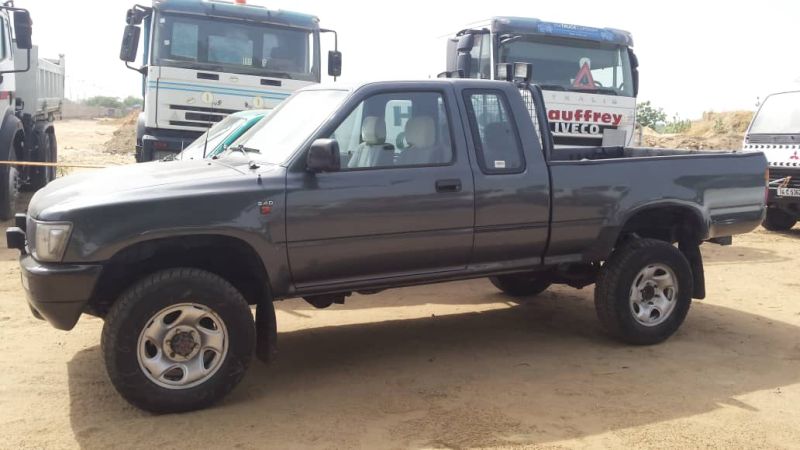 Our Congo Bible Camp in July will feature two teachers who haven't taught at our camp before. They're Congolese, and our style and manner of teaching will be a bit of a stretch for them. Most of Congolese church teaching focuses on stories and moral practical application, whereas our study in the life of Abraham will bring attention to God's plan of redemptive history, with special focus on covenant promises through Abraham to Christ and the Church, and the connections to Romans 4, Galatians 3 and 4 and Hebrews 7. This material will be new for the attendees, and will be a special growth opportunity for the new teachers. Pray for wisdom, guidance and humility as we face these challenges next month.
In Him,
Tim Foster
Director