Dear Prayer Partners,
Jim Walterhouse, a deaf pastor in Texas, has put together a scholarship fund to help bring deaf Africans to the USA for college and Bible training, and then send them back to impact the African churches. They have asked us to be involved with the project and have named it the Andrew Foster Memorial Scholarship Fund. We praise God that so far, they have raised $75,000 towards this project. Learn more at http://afmsf.cmdeaf.org.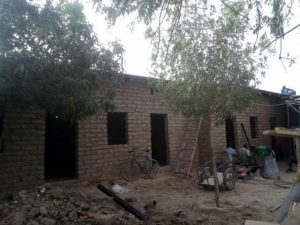 In Chad, reconstruction of storm-damaged buildings is nearing completion, and Agnes Beosso, our director's wife, is the proud owner of a new wheelchair and crutches, thanks to the love and support of CMD's friends in the USA. We thank God that your love has impacted their lives for His glory.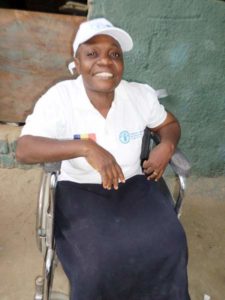 In Him,
Tim Foster